Temukan Destinasi Terpopuler di Indonesia
Destinasi
Wisata

Indonesia
Komodo Island,
The Republic of Indonesia is made up of 17,508 islands. One of these islands is Komodo Island the New & Wonders of Nature, made famous because of one of its inhabitants—the Komodo dragon. The island is

Jogjakarta,
Yogyakarta is one of the foremost cultural centers of Java. It stretches from Mount Merapi to the Indian Ocean. Malioboro Street, is always crowded and famous for its night street food-culture and street vendors.

3 Nusa,
Let us introduce the beautiful islands near Bali. There are 3 small islands (Penida, Lembongan and Ceningan) near Bali as known as 3 Nusa - Gotravela Indonesia.
Bali Island,
Is a small beautiful island and a part of Indonesia archipelago. It own the panorama and unique culture that make this island is exclusively than others and apple has made Bali famous around the world..
Latest News
Pulau Moyo termasuk wilayah Kabupaten Sumbawa, Nusa Tenggara Barat, Indonesia. […]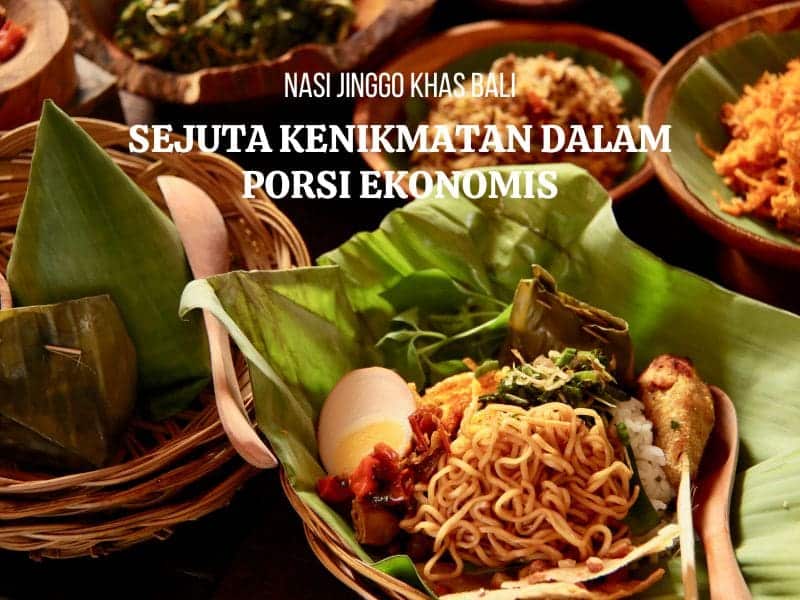 Adanya nasi jinggo khas Bali disinyalir dari tahun 1970 an […]
Explore the exquisite underwater wonders of Gili Trawangan's top snorkeling […]
See all our news
Sewa Motor Bali
Gotravela Scooter Rental Dengan Pelayanan Prima & Units Motor Bagus Termasuk Bensin, Jas Hujan, 2 Helm. Yuk, Tersedia Pilihan Pembayaran Pemesanan & Pemesanan Online Sewa Motor Bali & Nusa Penida.
Sewa Mobil
Sewa mobil murah lepas kunci atau dengan supir di Bali, Lombok, Jogja, Penida & Labuan Bajo kini menjadi lebih mudah. Dengan menyewa mobil sewa mobil dari mitra terpercaya Gotravela Indonesia secara online.
Sewa Phinisi Bajo
Sewa Kapal Komodo Labuan Bajo, sewa speedboats, sewa luxury yacht, Open deck serta Phinisi komodo wisata sailing tour. Tersedia pemesanan online.
Fast Boat Penida
Tiket Transfer Kapal Cepat Harian Antara Sanur - Nusa Penida dan Lembongan, e tiket promo kapal, jadwal, kegiatan pelayaran & fastboat 3 Nusa pulau wisata Bali.
Liana capcus said:
Thanks and great job for Gotravela Indonesia to serve excellent to our client.
Liana Capcus
Owner Capcus.id
"Thanks Gotravela Indonesia, Nice services for all our client trip in Bali.."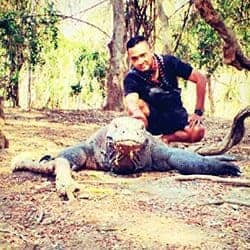 Latto Mata Komodo
Owner Mata Komodo
"Alfonso, thank you for a wonderful success ICICI Securities Delegate – Group, all smooth and superb team."
Saurabh Bopche – Thomas Cook India
Saurabh Bopche
General Manager - MICE Thomas Cook (I) Ltd
" Thanks for a wonderful experience of Bali through your travel arrangements. Me, my husband and all kids especially compliment and thank for Mrs. Grace, for her extra ordinary good behavior that made us feel completely at home."
Jenny Lewis
Jen - Australia
"We are thank you for gotravela team, served us like family & comfortable"
ExxonMobil
Roland Philip
Global Business Development Manager - ExxonMobil
"Group Matahari Lippo Kemaren sukses selama di bali bro gios, thanks so much for the services"
Agus sakti 082112864651 – ACE Adventure – Bandung.
Agus Sakti
Owner of Ace Adventure Bandung
Gotravela Indonesia established from the drafter of tourism stakeholders who have experience of regeneration young, energetic and responsible.
From Bali to lombok, gili, 3 nusa, komodo, makassar, wakatobi, toraja, raja ampat
GOOGLE REVIEW
We appreciate the time you have taken and will actively use it to improve our services to you.
Happy customer that is so great to hear. We are inviting you because you are a valuable client and thank you so much for taking the time to provide your feedback.