About Us Gotravela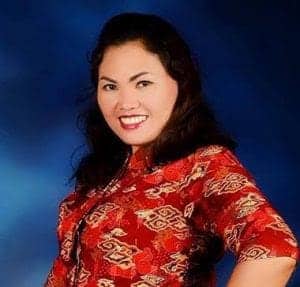 About us; Kami berkomitmen untuk menawarkan layanan perjalanan dengan kualitas terbaik, menggabungkan sinergi dan antusiasme. Dengan pengalaman kami selama bertahun-tahun menjadi kepuasan terbesar kami adalah melayani sejumlah besar klien yang puas yang telah merasakan kegembiraan dan inspirasi perjalanan dalam produk unggulan "Sewa Mobil dan Wisata Indonesia".
Gotravela
Sejak perusahaan ini didirikan pada tahun 2013, PT. Gotravela Indonesia Utama Travel Company telah memusatkan upayanya dalam menghasilkan perjalanan wisata yang berkualitas. Menjawab perkembangan zaman sekaligus mengantisipasi tuntutan masa depan, dari para konseptor pemangku kepentingan pariwisata yang memiliki banyak pengalaman, energik dan bertanggung jawab, yang di rintis oleh Ibu Gracia Rumondor dan juga sebagai salah satu pendiri Wisata Indonesia Timur.
You can have as much or as little help from us as you want. It's up to you. We will do our best and very best specialist tour operators in the world to serve you're looking for individual vacation or a family holiday as your budget, Group vacation / holiday offers Group or suit (Tailor made), MICE'e (Meeting, Incentives, Conferences, Exhibition & events) even Wedding organizer, Special high end Tour, Domestic flight ticket, Transport, Hotel voucher till Activities.
If you have any question please feel free to contact me +628214444 8095.
Indonesia
"A journey of a thousand miles must begin with a single step and no one realizes how beautiful it is to travel until he comes home and rests his head on his old familiar pillow."
---
Puja Negara
Operation Manager
Irvan Budi
Transport Divisi
Ida Luddin
Inbound Manager