Bali Island,
Is a small beautiful island and a part of Indonesia archipelago. It own the panorama and unique culture that make this island is exclusively than others and apple has made Bali famous around the world..
3 Nusa,
Let us introduce the beautiful islands near Bali. There are 3 small islands (Penida, Lembongan and Ceningan) near Bali as known as 3 Nusa.
Jogjakarta,
Yogyakarta is one of the foremost cultural centers of Java. It stretches from Mount Merapi to the Indian Ocean. Malioboro Street, is always crowded and famous for its night street food-culture and street vendors.
The Gili Islands,
Are an archipelago of three small islands (Gili Trawangan, Gili Meno and Gili Air) just off the northwest coast of Lombok, Indonesia. The islands are a popular destination for tourists looking for a remote island experience.
Sulawesi Island,
Toraja, Makassar, Tanjung Bira, Wakatobi, Bunaken here you can freely look at the charm of a tropical paradise. Blue skies, white sandy beaches and crystal clear sea that looks very compatible with the concept of the traditional themed resort using bamboo and wood structure this.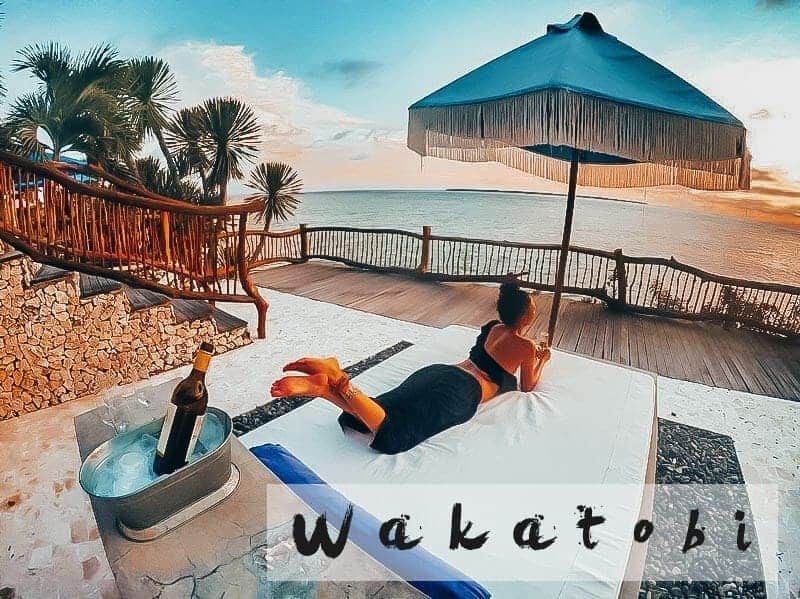 Komodo Island,
The Republic of Indonesia is made up of 17,508 islands. One of these islands is Komodo Island the New & Wonders of Nature, made famous because of one of its inhabitants—the Komodo dragon. The island is popular for tourists who are eager to see the dragon, as well as divers who are eager to see the coral reefs in the area.
Komodo Dragon
Raja Ampat Islands,
Is one of the most beautiful underwater tourism. It is located at the West side of the "Bird head peninsula" in New Guinea.